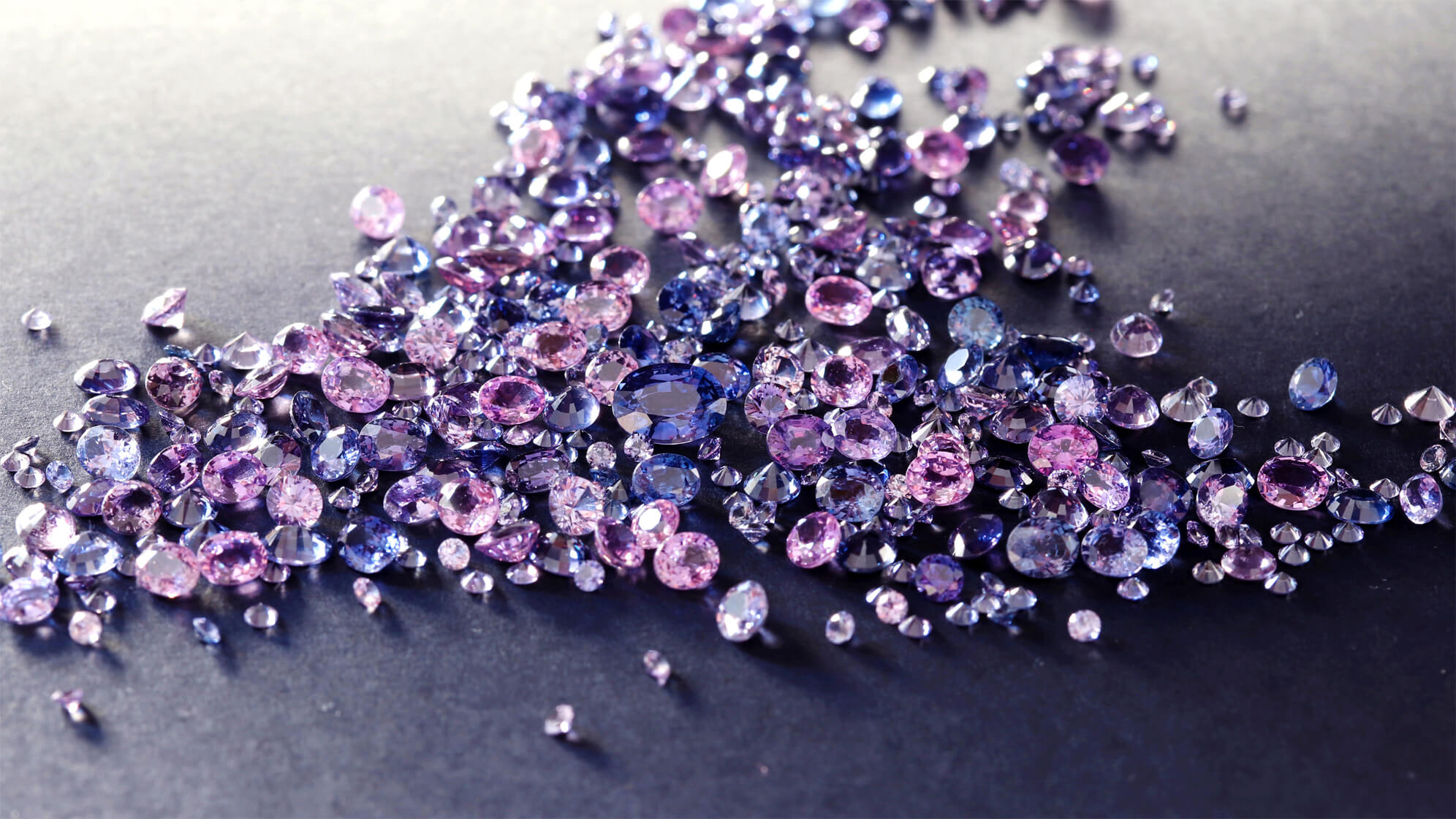 Colour stones
Our stones are intended for high-end jewelry houses, as well as craftsmen and designers, for jewellery creation and repair.
Our varied and wide-ranging stock allows us to address urgent requests. Special attention is paid to our stock of brilliant round cut precious and semi-precious stones, in diameters between 0.70 mm and 3.50 mm.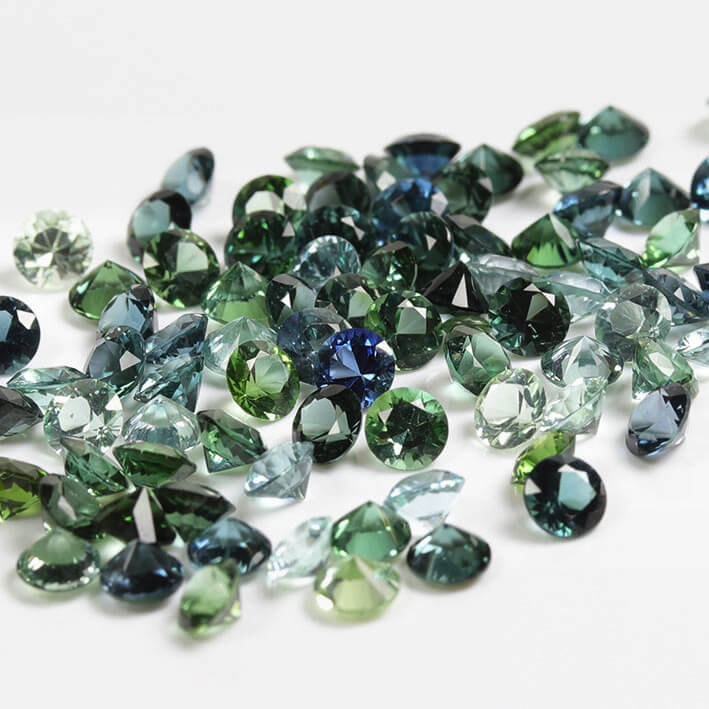 SOURCING
It is in our Bangkok office that all purchases of stones from Thailand, Sri Lanka and Africa are grouped together. An initial selection is made, followed by a second one performed in our Paris headquarters to meet our customers' quality standards.
In parallel, through an extensive network of suppliers with whom GROSPIRON has worked closely for many years, other stone purchases come from countries as diverse as Brazil, Columbia, India, Pakistan, etc...