The Company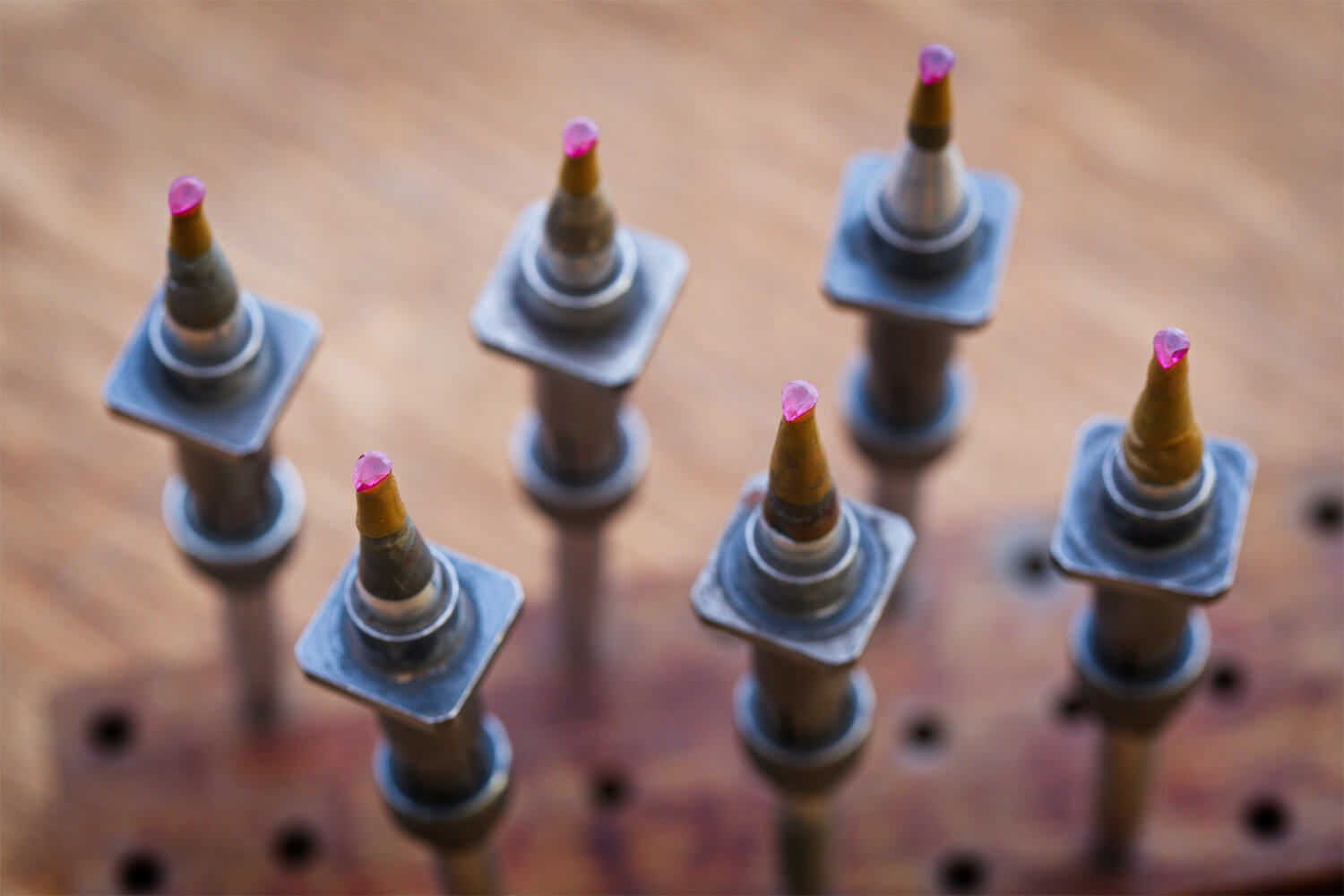 A FAMILY STORY
In 1931, at the age of 23, René GROSPIRON set up the Company rue Portefoin, in Paris.
Through his father in law, he belonged to a family of traditional stonecutters from Lélex, a village in the Valserine valley, and a hamlet called Les Moussières, located about 50 kilometers from Geneva. In spite of the difficulties of the Great Depression of the 1930s, the trade in semi precious and synthetic stones developed rapidly, and after several changes of location in Paris' Marais district, René GROSPIRON finally settled down in the 9th arrondissement in 1945.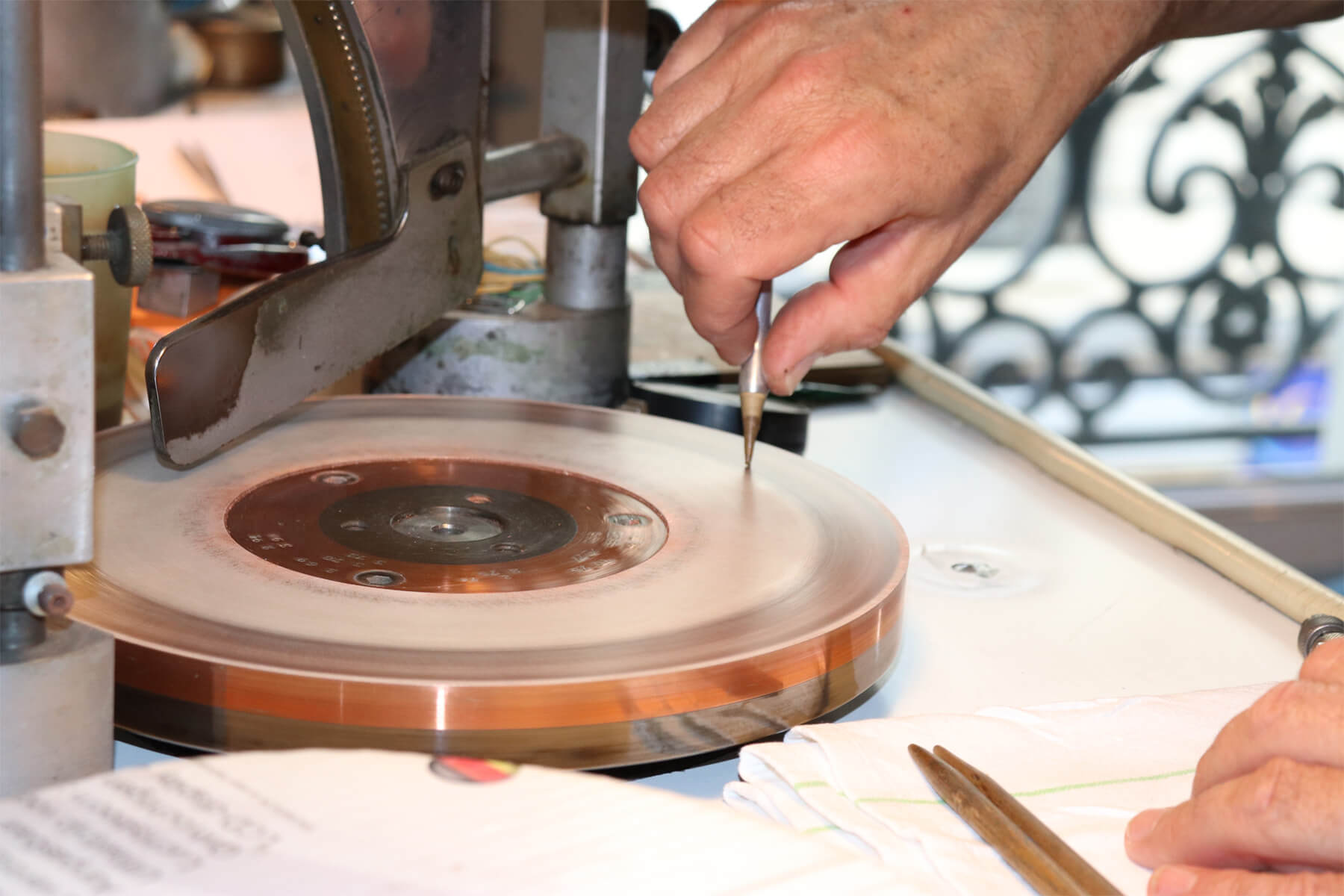 The first stone cutting workshop for precious stones became operational in the Moussières in 1959, and the second at La Pesse in 1962, followed, in 1964, by the Echallon workshop, also located in the Haut- Jura plateau.
In parallel to this traditional stone cutting activity, GROSPIRON started to develop its pearl business in 1961 and diamond in 1971. In 1975, it is Gérard and Claude who continue the activity, followed by their children, Marie-Laure and Xavier and finally Benjamin and Matthieu.
More recently, the two lapidary workshops have been joined by a diamond workshop in Paris in 2017 and an emerald cutting workshop in Pakistan in 2014.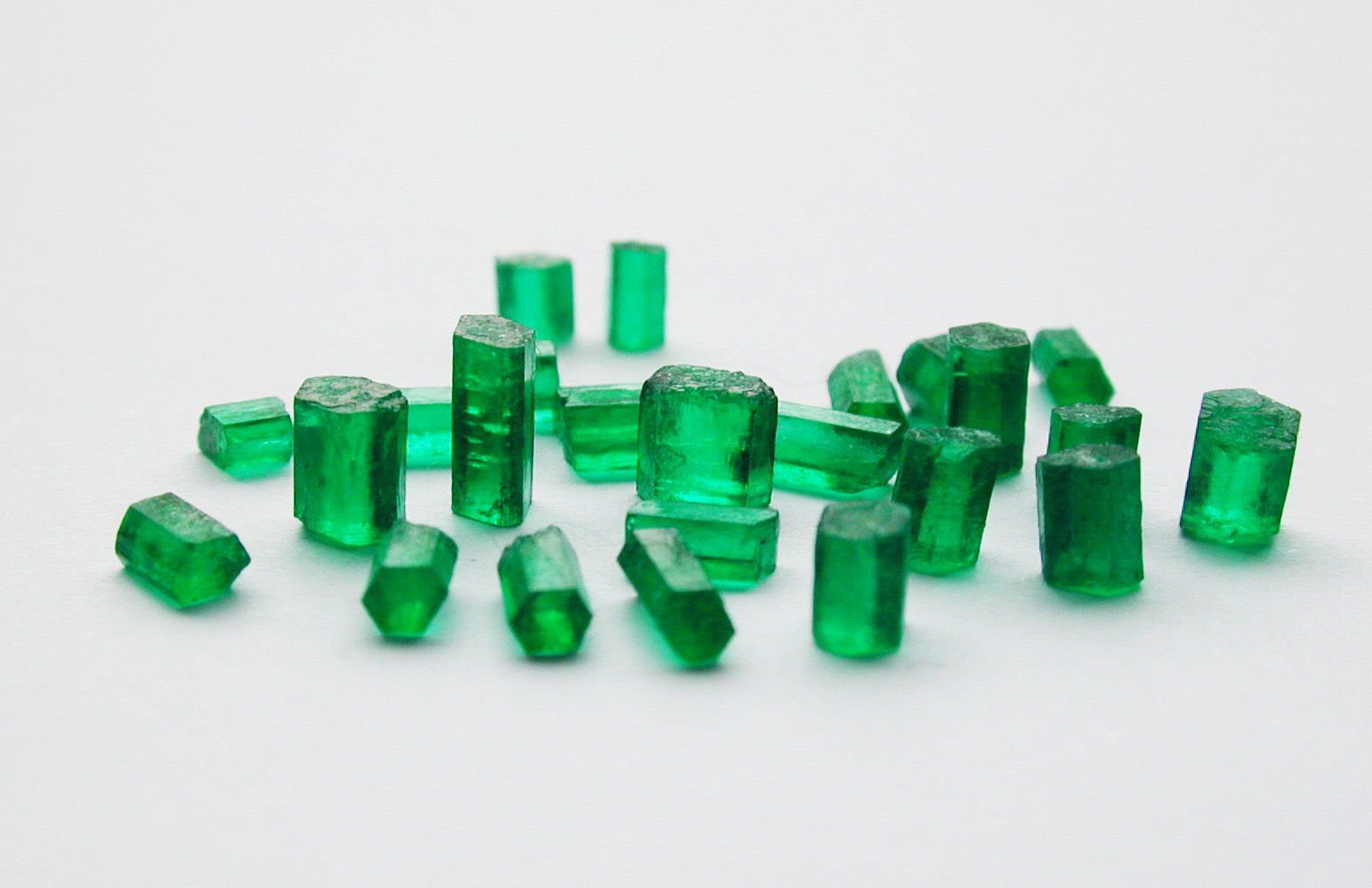 OUR VALUES
We are committed to the sustainable development of the supply chain of our stones and cultured pearls and we encourage the ethical practices of our suppliers.
GROSPIRON also ensures that the company behaves responsibly and with integrity towards its employees and business partners.
In compliance with the Kimberley Process, GROSPIRON certifies that all its diamonds come from legitimate sources, not involved in armed conflicts, in accordance with the UN resolutions.
CERTIFICATIONS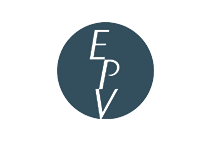 The Ministry of the Economy awarded GROSPIRON with the EPV label (« French Living Heritage Company) recognizing the excellence of its stone cutting savoir-faire and its efforts to perpetrate the apprenticeship in this highly qualified craft.

Grospiron is certified by the international organisation RJC (Responsible Jewelry Council). It provides evidence of responsible business practices (ethical, social and environmental) throughout the diamond supply chain. This certification has been successfully renewed every three years and, in 2021, with an expanded scope to include coloured stones (incorporating the new Code of Practices-CoP 2019).

https://www.responsiblejewellery.com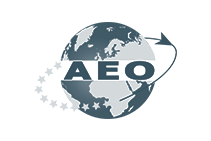 Grospiron is also certified AEO (Authorized Economic Operator) by the French Directorate General of Customs and Indirect Taxes. This certification guarantees official recognition by E.U. Customs authorities of the quality and reliability of the work done as a player in the international supply chain.
https://www.douane.gouv.fr/dossier/loperateur-economique-agree-oea