Know how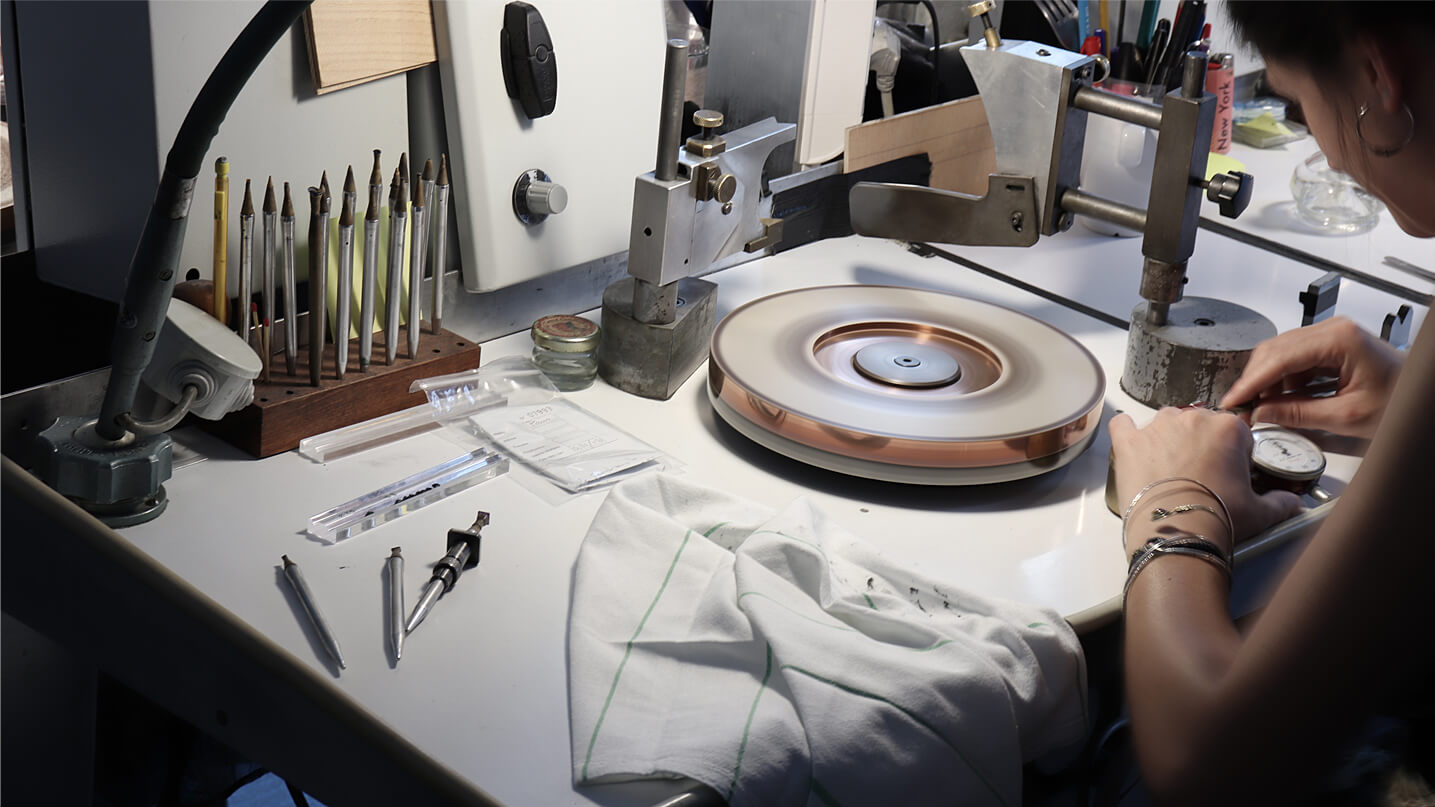 The workshops
Two workshops, located in Paris and the Haut-Jura, house 15 highly qualified lapidary cutters, including 1 holding the qualification of Meilleur Ouvrier de France (Best Craftsman in France). A diamond workshop located in our Paris offices employs 2 cutters, including 1 Meilleur Ouvrier de France. It offers custom-made fitting work (cutting to the piece or cutting to plan), as well as re-cutting of customers' diamonds. The constant training of apprentices makes it possible to pass on this know-how and thus perpetuate a highly qualified trade.
GROSPIRON works by order for the major high-end jewellery brands and has thus participated in the manufacturing of some of the finest pieces of jewellery of recent years.
GROSPIRON's clients are fully assured of the protection of their exclusive designs.We also guarantee a cutting precision of up to 2/100 of a millimeter, after a rigorous selection of the stones supplied.A large inventory of calibrated stones allows us to respond to most requests within a very short time frame.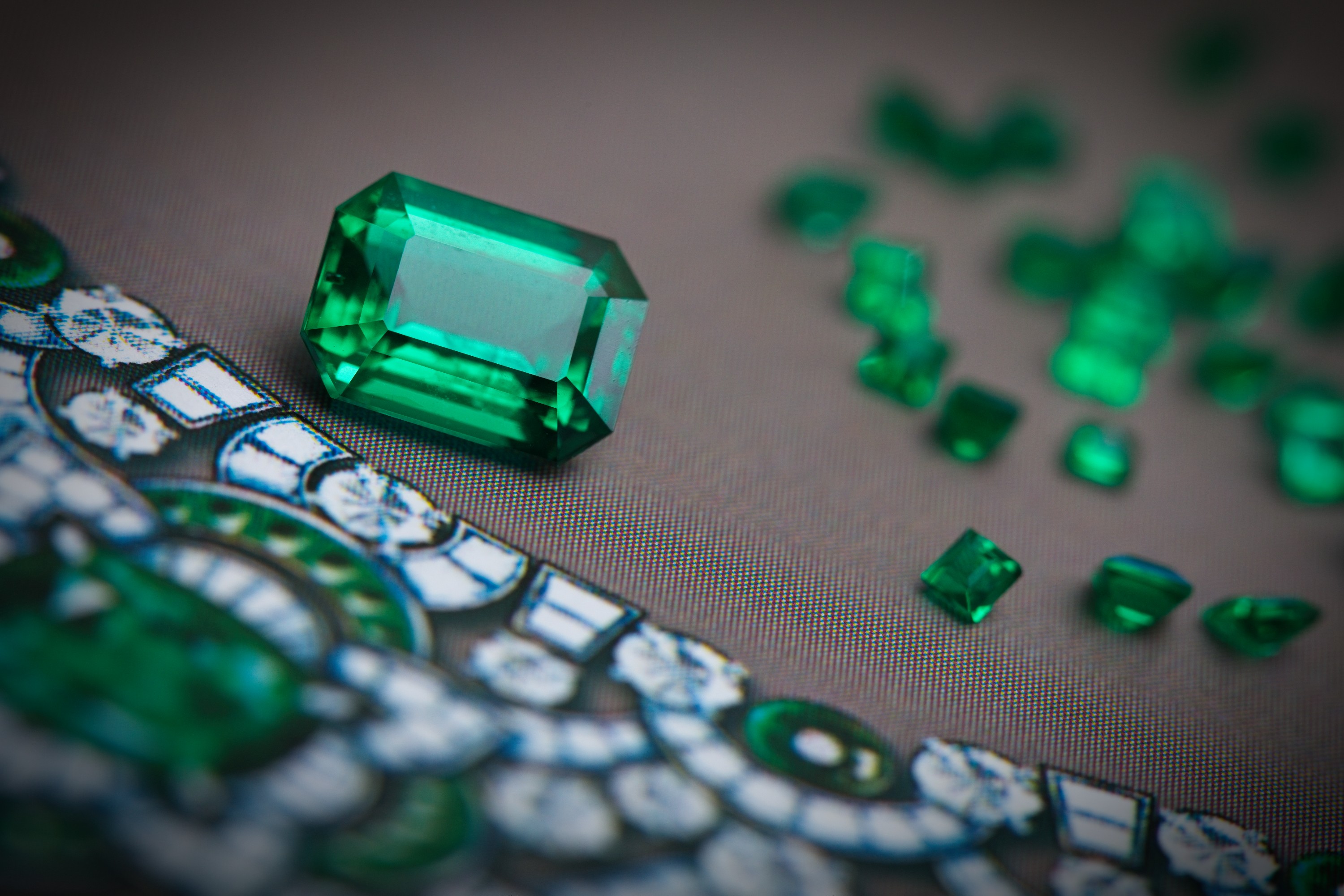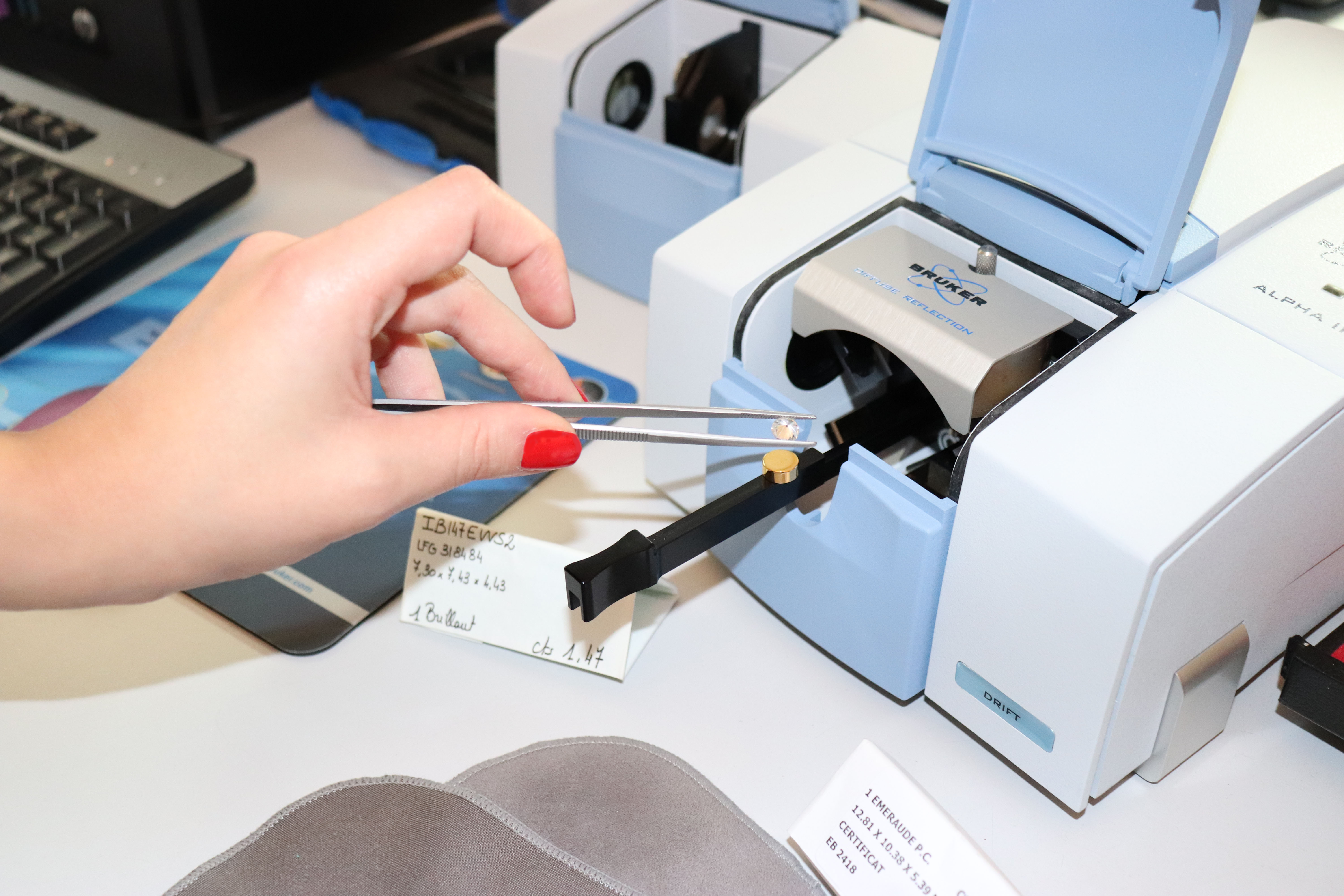 Our expertise
GROSPIRON has been able to gain the loyalty of a demanding clientele thanks to its reputation based on respect for quality and its ability to regularly restock throughout the year
Its team of professionals is composed of specialists in the following departments. Coloured stones / Diamonds / Cultured pearls.

Our expertise allows us to offer you the following services :
• Certification of your diamonds by a laboratory
• FTIR analysis (infrared spectrometry) of the naturality of diamonds (type IIa, Ib, etc) and emeralds (identification of colourless fluids, oil/resin)
• 3D scanning to produce CAD files
• Value assessment and purchase of stones or jewellery

Xavier Grospiron is an expert at the Paris Court of Appeal and President of the Compagnie des Experts en Bijouterie, Joaillerie, Orfèvrerie et Horlogerie at the Paris Court of Appeal.

He is also a director of the UFBJOP, the professional organisation that brings together all the players in the sector and develops its future projects.
Certifications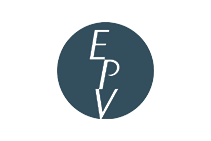 November 2008
The Ministry of the Economy awarded GROSPIRON with the EPV label (« French Living Heritage Company) recognizing the excellence of its stone cutting savoir-faire and its efforts to perpetrate the apprenticeship in this highly qualified craft.

January 2011
Grospiron is certified by the international organisation RJC (Responsible Jewelry Council). It provides evidence of responsible business practices (ethical, social and environmental) throughout the diamond supply chain. This certification has been successfully renewed every three years and, in 2021, with an expanded scope to include coloured stones (incorporating the new Code of Practices-CoP 2019). https://www.responsiblejewellery.com/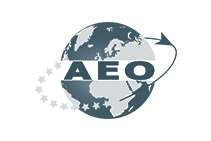 February 2014
Grospiron is also certified AEO (Authorized Economic Operator) by the French Directorate General of Customs and Indirect Taxes. This certification guarantees official recognition by E.U. Customs authorities of the quality and reliability of the work done as a player in the international supply chain.

https://www.douane.gouv.fr/dossier/loperateur-economique-agree-oea